Practice Based Coaching (PBC)
Practice-based coaching is a cyclical process for guiding practitioners' use of evidence-based practices for promoting positive child outcomes. Practice-based coaching involves the following components:
collaborative partnerships
shared goals and action planning
focused observation
reflection and feedback
On this site, we will provide resources for using PBC to promote practitioners' use of the Pyramid Model Practices. While many of our existing products are designed to support practitioners who work in center based programs, the model is also relevant for supporting home visitors in their work with families and other caregivers.
Featured Resources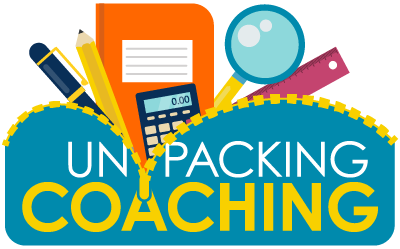 Unpacking Coaching Webinar Series
This series covers topics related to practice-based coaching. Upcoming webinar schedule and registration on the Training Webinar page.
Classroom Practitioner Coaching Guide
This manual provides a valuable resource that is full of tips and guidance for coaches as they implement practitioner coaching with classroom teachers.
---
Related Resources